Heavy duty truck wiper blade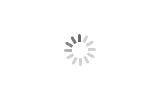 Heavy duty truck wiper blade
SHOWN

Fujian ,China

20-30 Days

1,000,000 PCS
SHOWN premium quality truck wiper blade, they clear thousands of liters of water from windshields. They effectively deal with fog streaks,ice,dirty water ffrom vehicle ahead.When you need to replace your wiper blades, choosing our truck wiper blades.

Superior solid steel frame ensure maximum strength and durability.Water-free edge for perfect wiping results to the very end of services of life.

We are one of leading professional manufacturers of WIPER BLADES, have 40 years of experience and reputation in this line with certificates of ISO 9002 and ISO/TS 16949:2002.
Quick Details:
Type: Truck wiper blade
Model: HS-705
Size: 20",22",24",26",28",30",32"
Material: 100% natural rubber,spring steel
Blades Type: Saddle type, arm wide 13.6mm & 16.5mm
Structure: frame
Color: Black
Be fit: left-hand and right-hand driving car
Applicable Cars: Commercial vehicles, heavy duty trucks
Design: All-weather performance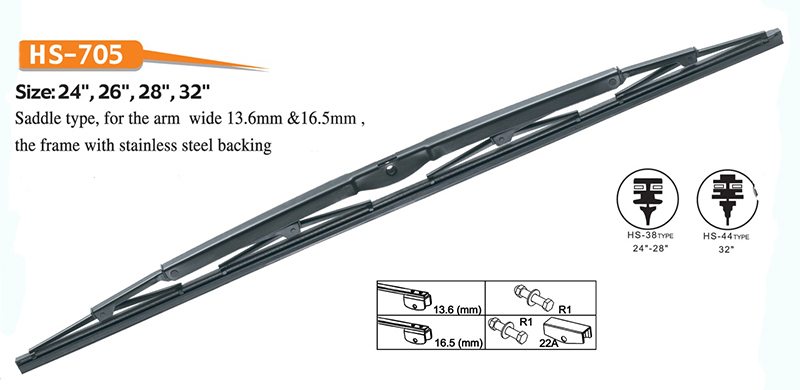 Features & Benefits:
1.Stainless steel flexors adjust to the windshields varies contours.
2.Use 100% natural rubber fit for different weather of all over the world.
3.Working without noise and leaving no streaks.
4.Durable polymer joint for a quiet wiping operation.
5.Durable steel frame for perfect rubber-to-glass contact for excellent performance.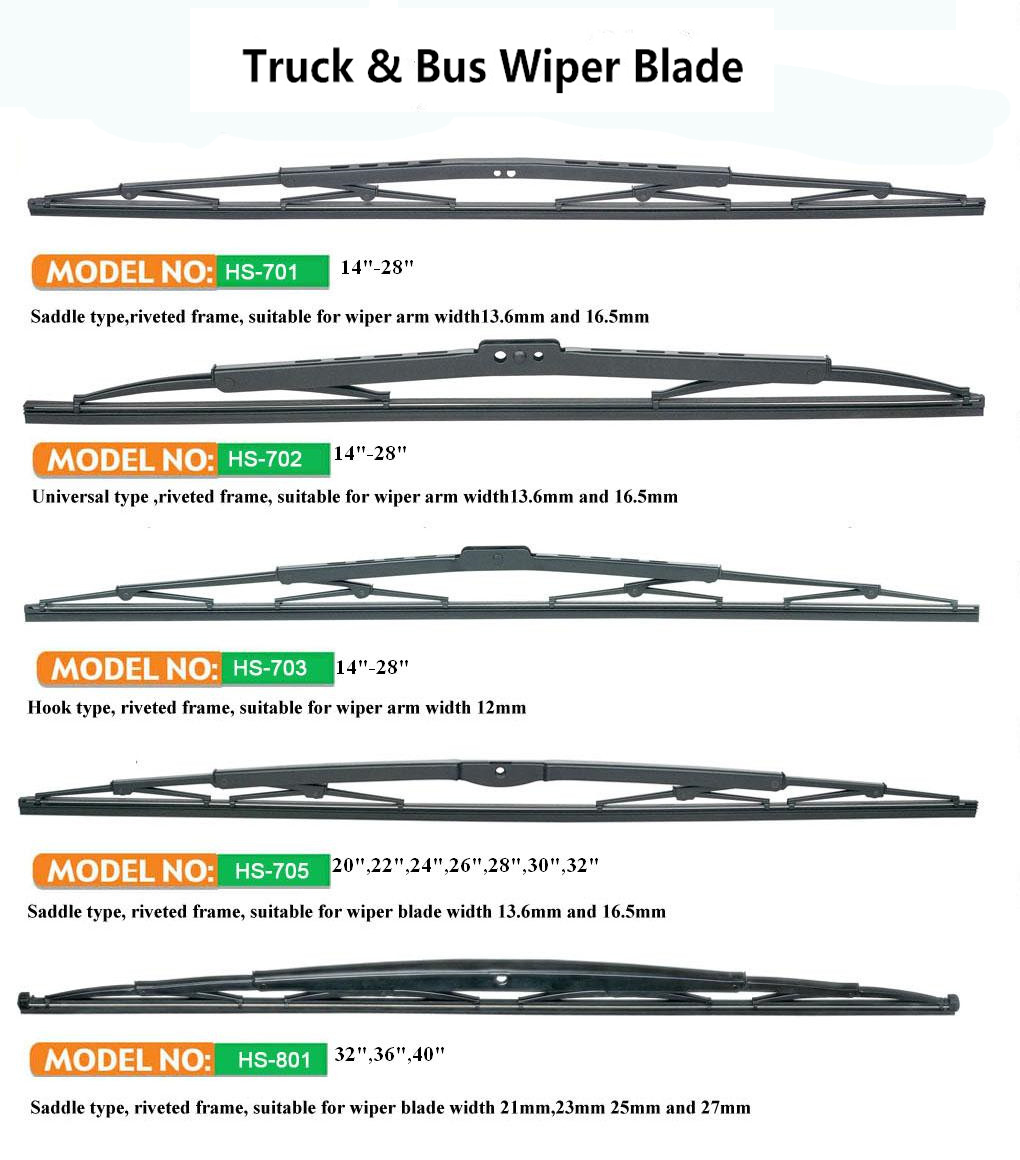 Our Company :